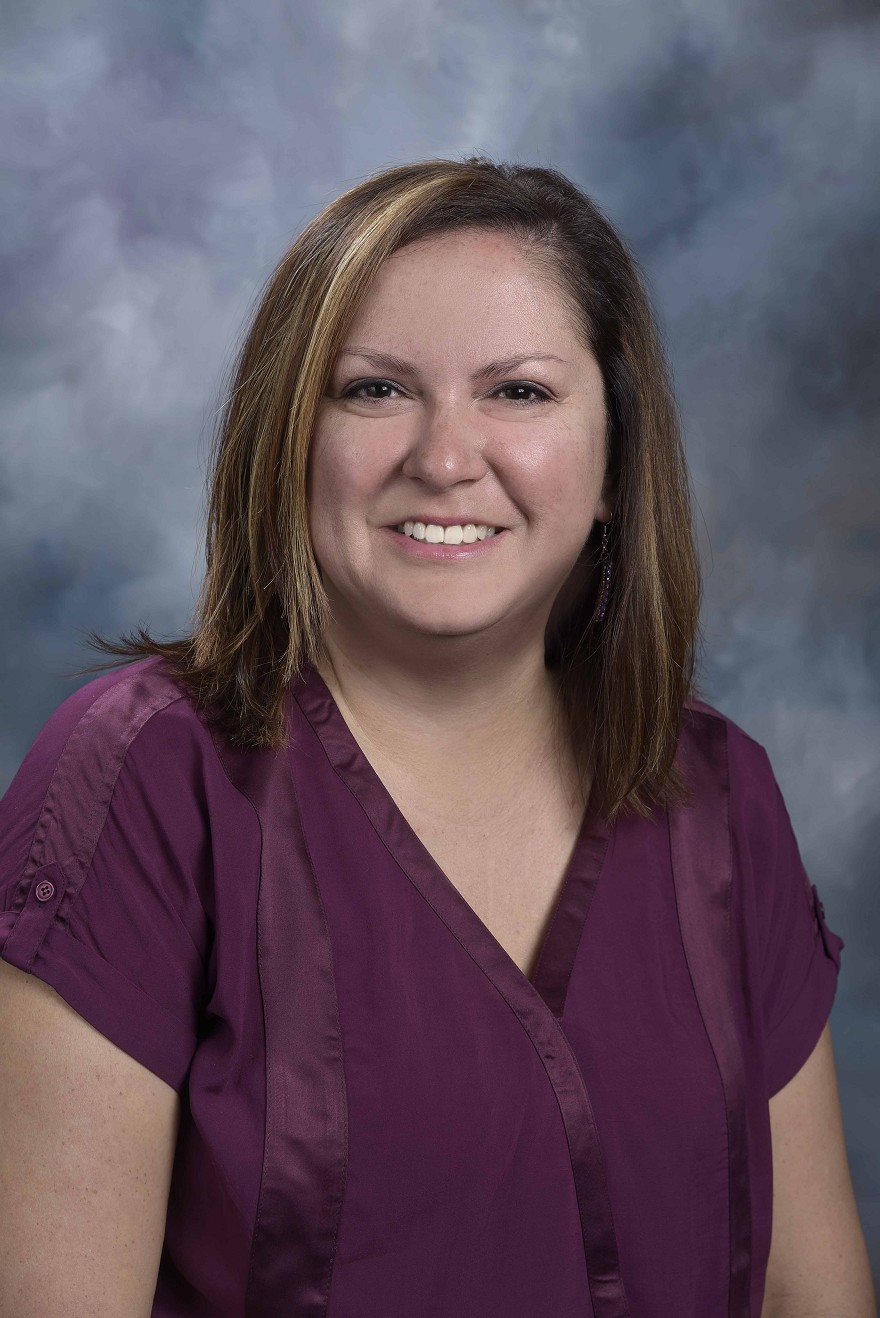 As our Business Development Consultant, Abby Robinson is available to work with our clients, whether it is the start-up of a small home based business, the purchase of an existing business or the expansion of a major business that requires a combination of grant funds and commercial financing. Abby is a team player who strives to ensure the material, support and advice sought by our clients is accurate and provided in a professional manner.
A Business – Accounting graduate from Confederation College in Thunder Bay, Abby started her career in aboriginal business in 2000, beginning modestly as a bookkeeper for a small engineering firm. A turn of events found Abby onto a new challenge of working for the federal government in the department now known as Aboriginal Affairs and Northern Development Canada. During her time there she was provided with opportunities to research and assist in the formulation of economic infrastructure policies and programs; business development program delivery and management framework; all the while working with First Nations and their representative organizations to navigate the oft-times complex funding agreement. The mentorship and opportunities experienced during her time with the federal government has brought Abby to where she is today.
Abby has been with Nishnawbe Aski Development Fund since May 2012. Abby continues to use her analytical skills to helps aboriginal business across Northern Ontario with over $1.3M in loan funds during the fiscal year 2015. She is originally from Red Lake Ontario, but has made Thunder Bay her lifelong home. Abby is a mother and wife with a passion for living a healthy lifestyle, her children, and a good round of golf.