Cory Robin, Business Development Officer
Cory Robin Biography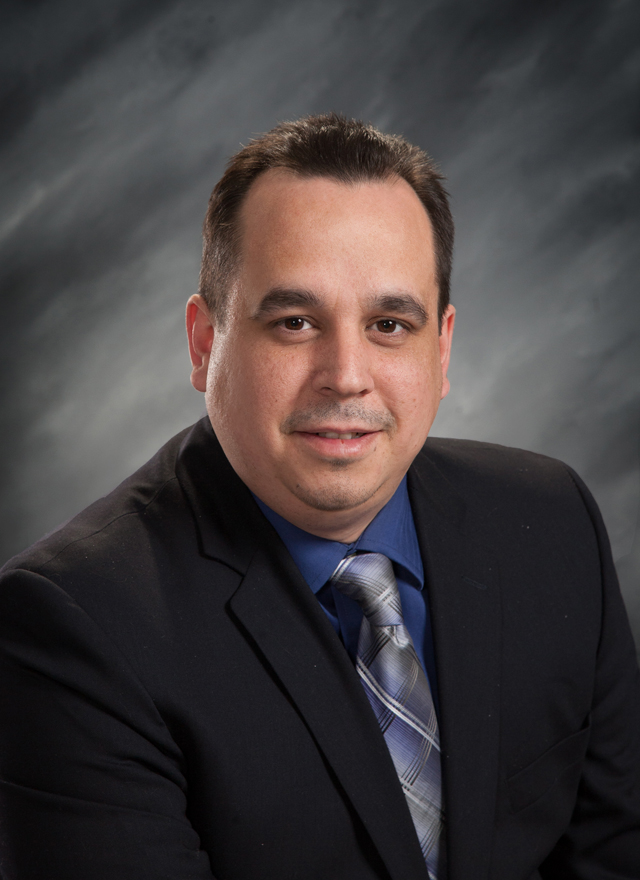 After he finished high school in 1999, and began his accounting career working for a small private firm. He founded his own firm, with a partner in 2003 and provided over 10 years of small business bookkeeping and consulting services throughout North Eastern Ontario. During this time, he was involved in defending a $1.4M tax audit. This involved extensive research, auditing and meetings with Canada Revenue Agency to successfully reduce the penalties by over 60%.
In 2010 he returned to school to attain a 3-year Advanced Diploma in Business Management with an accounting specialization from Northern College. Part way through his college career he became the Chief Financial Officer for a small software firm based in Toronto. This led to the opportunity to design the financial structure of an internet start-up with a capitalization of $5M.
Upon graduation he took a contract to become the financial controller for a small business with revenues exceeding $4M annually. This contract was to develop, implement and test various financial procedures and implement a new accounting system. He also created a training manual and procedures book for his permanent replacement. Once the contract was satisfied, Cory fully trained his replacement in the new procedures that he had developed and sought his next challenge. At the end of 2013 Cory joined NADF as a Business Development Officer for the Aboriginal Business Contribution Program.
Familiar in various accounting systems, government reporting standards, tax implications and business strategies, Cory is well positioned to evaluate and comment on business proposals and projects. His expertise with consulting and analysis allows him to fully communicate complex financial statements to his clients with clarity.
Born and raised in Timmins Ontario, Cory delivers the Aboriginal Business Contribution Program out of NADF's Timmins office. He currently lives in Timmins with his son and daughter.