Dawn Willoughby, Executive Assistant
Dawn Willoughby Biography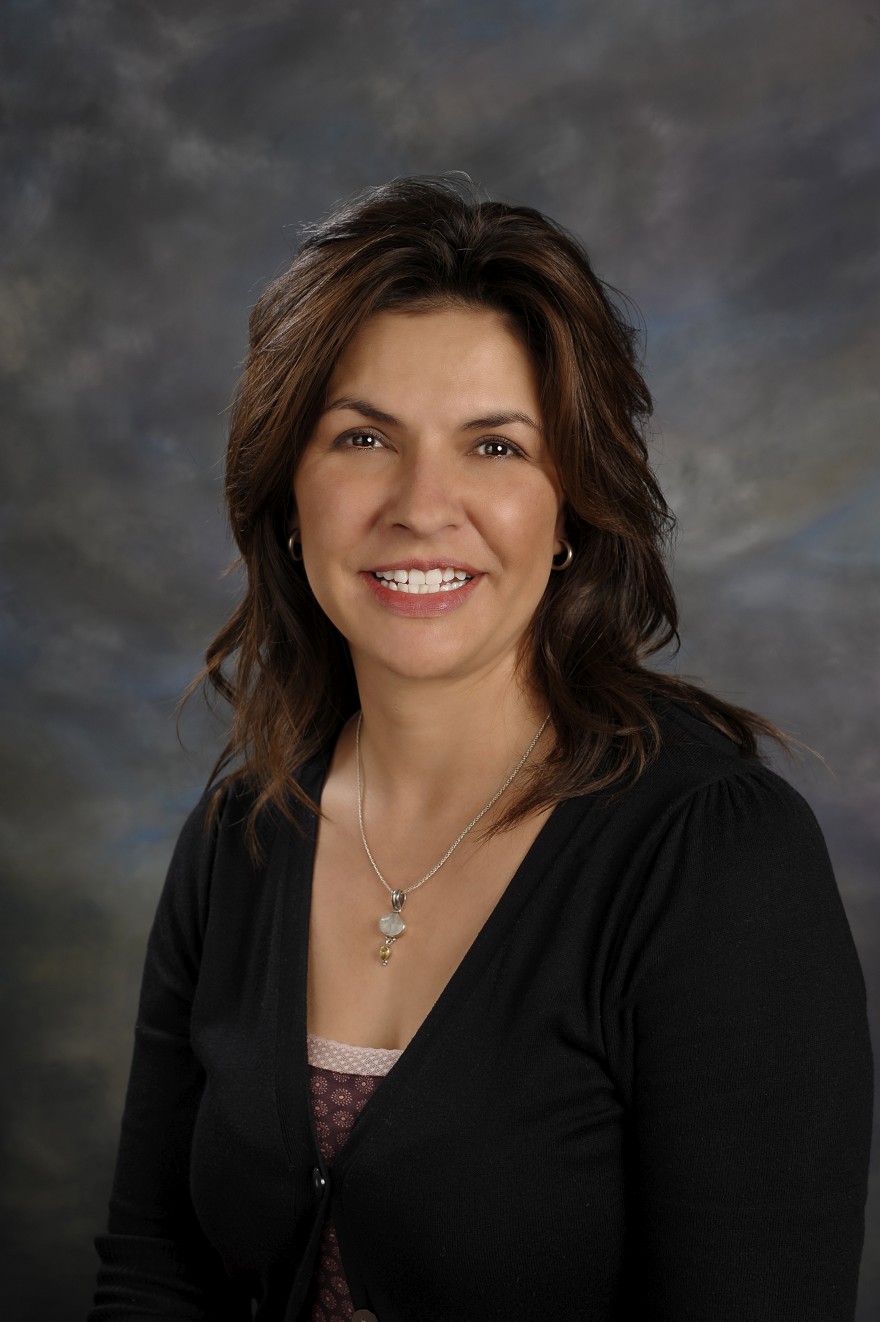 A graduate of Confederation College's Business Program, Dawn joined Nishnawbe Aski Development Fund in September 2000 to work with the Aboriginal Business Canada Program as Administrative Assistant. In that role she provided support to ABC clients during the in-take and claims process, and provided Administrative Support to the External Delivery Officers.
In 2008, Dawn moved on within the organization as Executive Assistant to NADF's President/CEO. Since 2008, she has provided executive support to NADF's former President/CEO, interim General Manager, and now to NADF's newly appointed Executive Director. In her role as Executive Assistant, Dawn also manages the organization's day-to-day marketing and communication activities, and is responsible for coordinating a number of events throughout the year, including NADF's flagship event, the Annual NADF Business Awards.
Dawn is of the Ojibway Nation and is a member of Whitesand First Nation. She and her spouse of 25 years are the proud parents of two handsome young men and have one grandson. Outside the office Dawn enjoys spending time with her family and friends. Her hobbies include reading, sewing, running, biking, and billiards.