Kimberley Bird, Loan Manager
Kimberley Bird Biography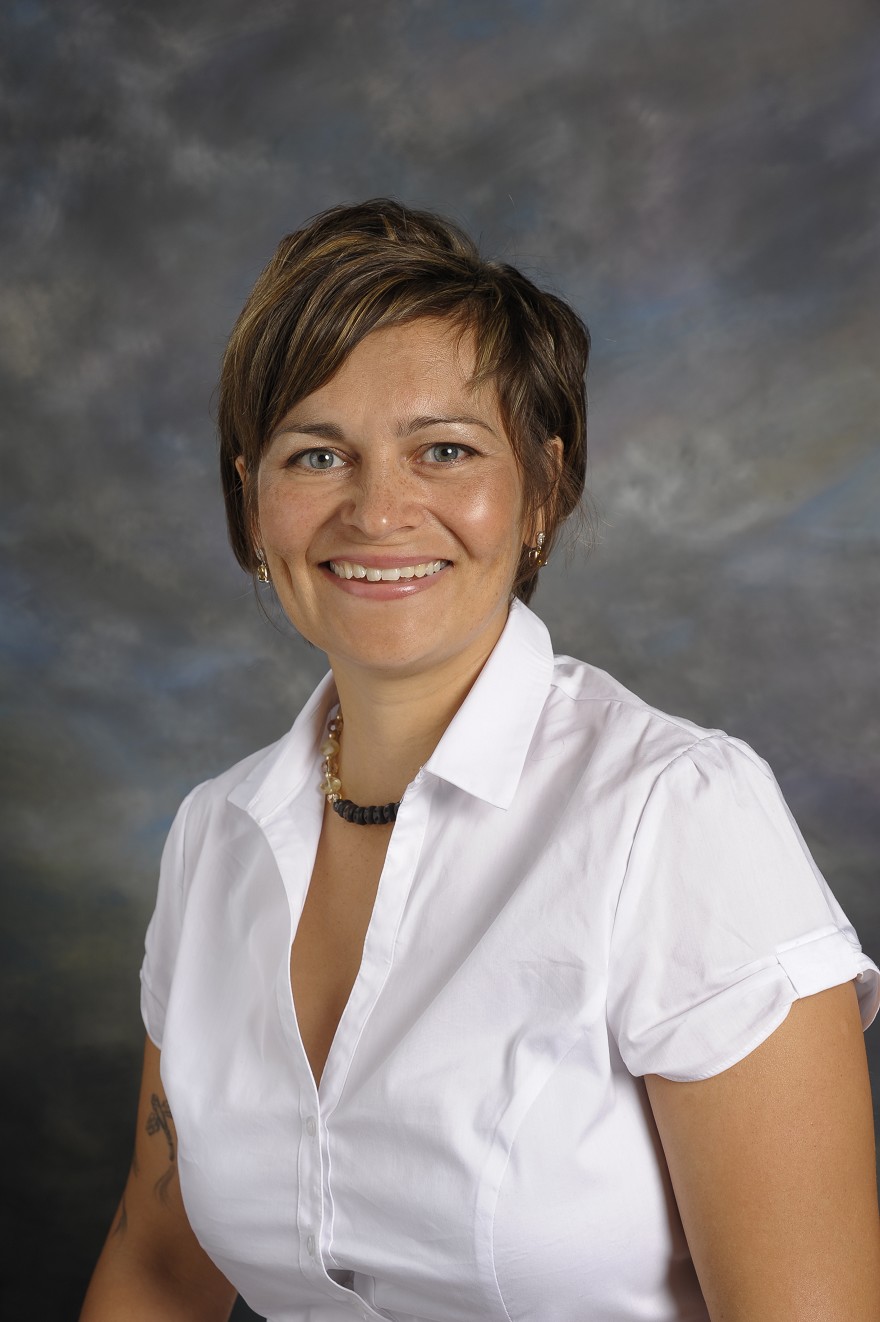 Kimberley J. Bird is the Loans Manager at Nishnawbe Aski Development Fund (NADF), with the responsibility of overseeing several programs that service eighty-nine (89) First Nations with financing options of loans and grants for business start-ups, expansions and acquisitions.
Kimberley is from the small Cree community of Peawanuck First Nation on the Hudson Bay coast. She is actively involved with Aboriginal youth, and promoting and encouraging education and entrepreneurship. Kimberley has made Timmins, Ontario her home and has been employed with NADF for nineteen (19) years in various roles. She has completed her studies at the Northern College and Lakehead University, graduating with a Degree in Bachelor of Administration. Kimberley has also successfully attained her designation as a Certified Management Accountant (CMA) and is a Chartered Professional Accountant (CPA).
Kim also volunteer's on many committees, which include;
The Advisory Committee for Grants for Aboriginal Trail Tourism in Northern Ontario
The Starter Company, Local Grant Committee with the Business Enterprise Centre
The Productivity & Innovation Centre (PIC) Steering Committee
The Entrepreneurship Steering Committee with Northern College of Applied Arts & Technology
The Timmins Aboriginal Organization Committee
Kimberley has a daughter and two sons and two treasured grandchildren. She is a practicing member of lifelong learning and has many interests, which include; sewing, jewelry making, soap making, stain glass, pottery, running and camping.