Liesa Wynn, Finance Officer
Liesa Wynn Biography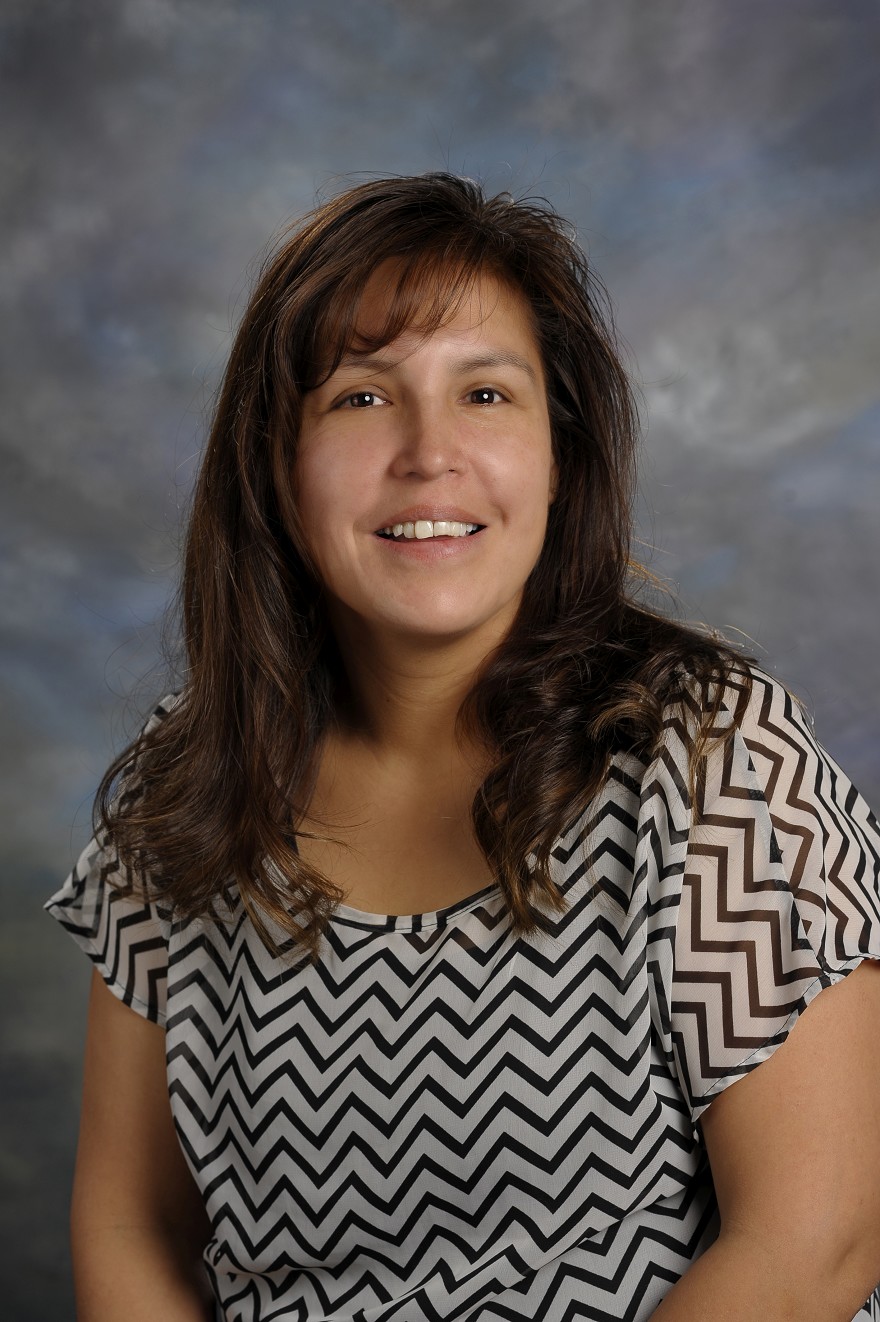 Liesa Wynn has been the Finance Officer at Nishnawbe Aski Development Fund since 1999. Her main responsibilities to the organization are to maintain the accounts payable system, process transactions to the loans management systems, and prepare payroll. She works productively and professionally as a member of the NADF team and maintains co-operative working relationships with all NADF staff and with partners, agencies and clients.
Liesa loves taking on new challenges. She is committed to learning new skills and sharing her expertise with fellow staff members. She has a passion for assisting others to save time and improve procedures. Liesa's long term commitment to Nishnawbe Aski Development Fund makes her a strong asset to the organization.
Liesa lives on the Fort William First Nation with her husband Aaron and their daughter Violet. When not working, Liesa enjoys taking the time to teach her daughter new things about the great outdoors.