Lloyd Wabigwan, Financial Support Services Manager
Lloyd Wabigwan Biography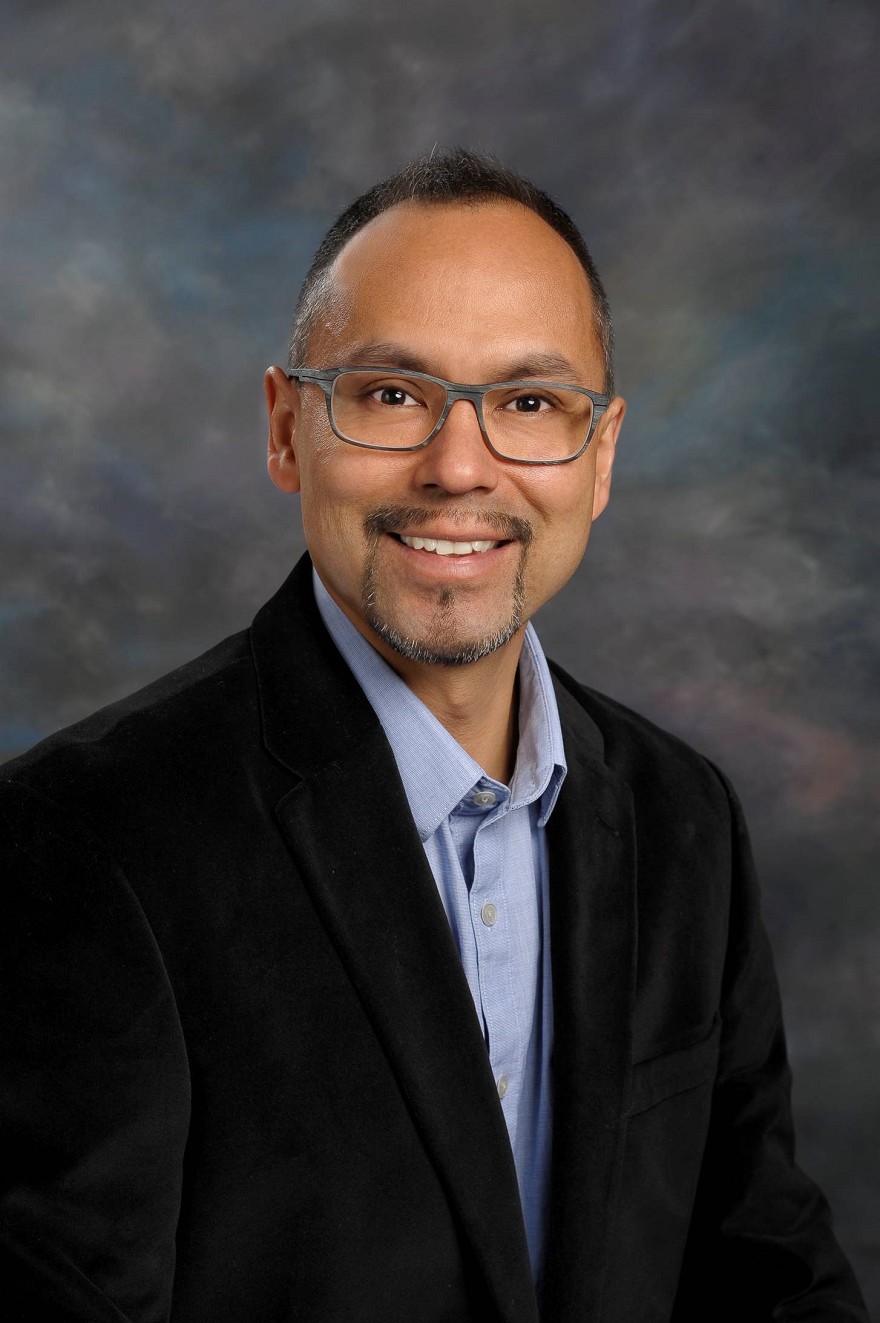 Lloyd Wabigwan CPA, CMA is the Manager of Financial Support Services at the Nishnawbe Aski Development Fund (NADF). His responsibilities include managing the support services offered to clients, such as, developing bookkeeping systems; training clients on maintaining bookkeeping systems; managing a grant program for non-profit and for-profit organizations and businesses; and managing an allotment of loan funds for business acquisitions, expansions, and start-up costs.
Previously Lloyd was employed with the Canada Revenue Agency (CRA) for 15 years in business lines such as Customer Service, Collections, Customs, and Audit; but most of his 15 years with the CRA were spent in the Audit Division conducting income tax and GST/HST audits. Prior to his time with the CRA, he began as a Customer Service Representative at TD Bank and on his departure from TD Bank his position was Assistant Manager/Personal Banker.
Lloyd has also dabbled in First Nation politics as a councillor, done some project management work, and managed the Financial Arrangements Unit at Indigenous and Northern Affairs Canada.
His post-secondary education includes a diploma from Confederation College – Business Management (Aboriginal Organizations); an Honours Bachelor of Commerce Degree (Accounting) from Lakehead University; and his Chartered Professional Accountant (CPA) and Certified Management Accountant (CMA) designations stem from successfully completing the Strategic Leadership Program through the Society of Management Accountants.