Lorraine Whitehead, Business Development Officer
Lorraine Whitehead Biography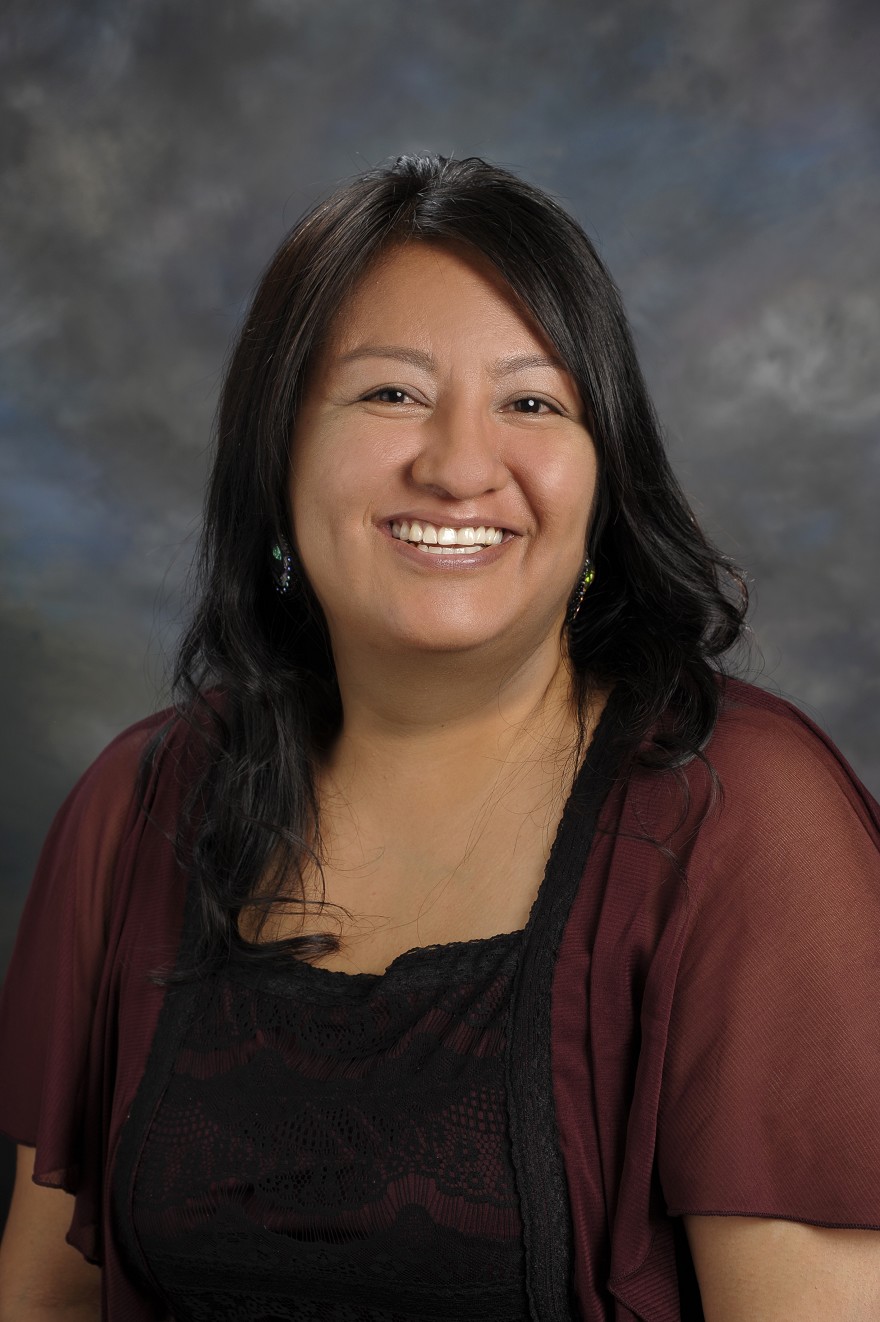 Booshoo! Wacheyeh!
Lorrraine Whitehead is a Business Development Officer for NADF. She joined NADF mid October 2010 working as a Business Support Officer and she started working as a Business Development Officer in 2013.
When Lorraine was working as a Business Support Officer she provided business counseling services, assisted with the completion the application form, delivered workshops, and other services required related to business start-up. Currently as a Business Development Officer, Lorraine assesses the ABFP and NADF loan applications submitted to NADF.
On a personal note, Lorraine is an Oji-Cree woman and fluent in her native language. She grew up in a small remote community called Webequie. She moved to Thunder Bay so she could further her education but Thunder Bay is her home now. Lorraine graduated from Confederation College with a Business Administration-Accounting diploma. After she graduated, Lorraine had the opportunity to work for a public accounting firm where she applied what she learned in school into the real world. Lorraine has experience working with an Aboriginal community and its members. Lorraine signs up to run half and full marathons around the world because she loves to travel. She believes with determination and perseverance one can achieve the goals he/she sets for him/herself.