Lucille Iserhoff, Loan Adminstrative Assistant
Lucille Iserhoff Biography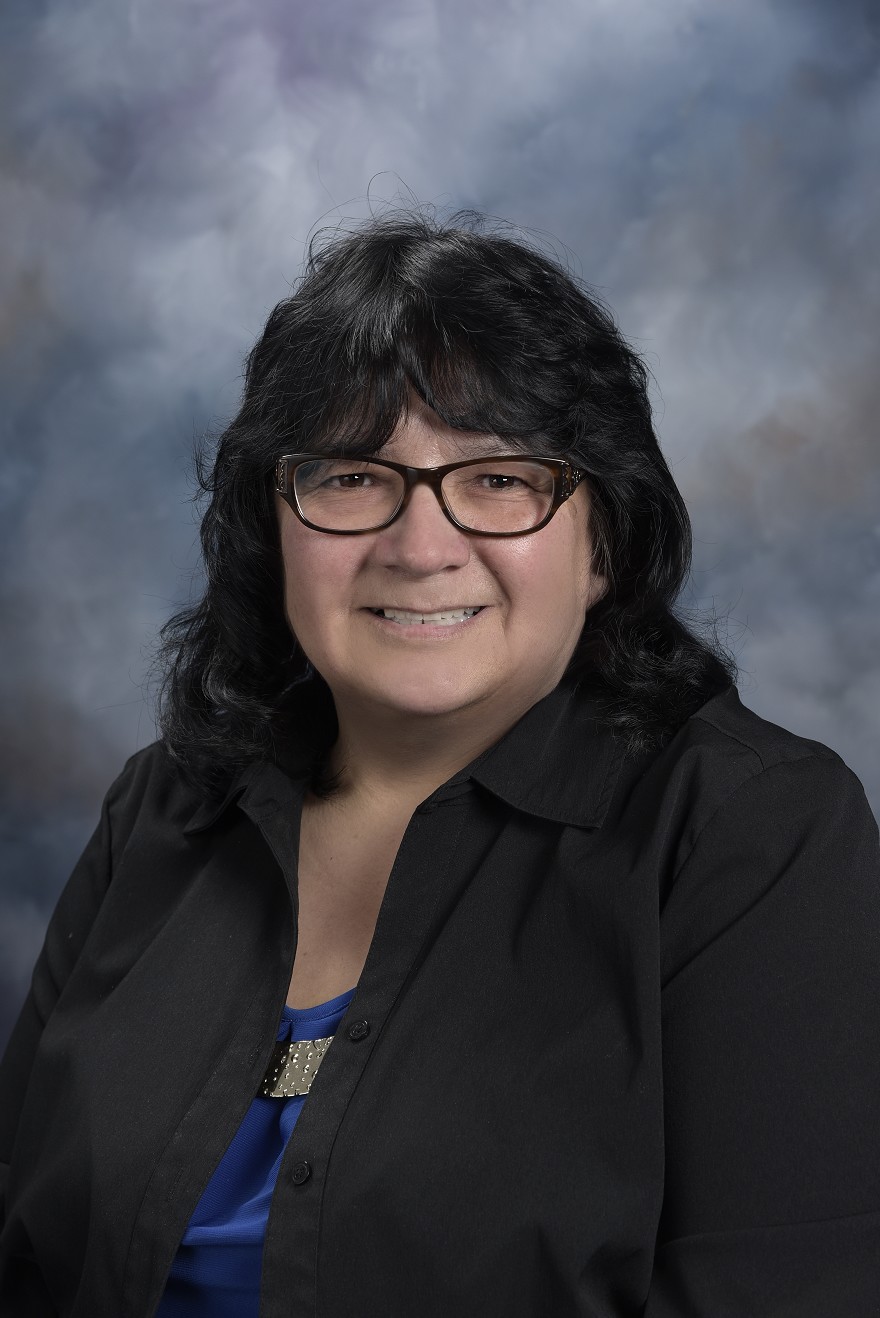 Lucille Iserhoff is originally from Ginoogaming First Nation and has lived in Longlac, Ontario for most of her life. Lucille started her position at Nishnawbe Aski Development Fund in 2014 as a Loan Administrative Assistant in the Loan Department.
Her working experience started with working a Summer Student position as a Secretary/Receptionist for the Band Office in her Community. Later on she was hired as an Administrative Assistant for Dilico Ojibway Child and Family Services. Lucille have been working in the Administrative Assistant field for at least 25 years. She has provided Administrative Support to Capacity Building Services' team in many Aboriginal Agencies. She also have training as an Office Manager and Program Coordinator.
Through Lucille's working experiences she had the pleasure to travel to remote communities and enjoys meeting the public through working at different departments. While working in the Child Welfare System she was trained in the Child and Family Service Act and became an On Call Worker for Child Protection. Lucille was acceptance into Sault College for the Social Service Worker-Native Specialized Program and graduated with her diploma in June 2015.
Lucille is married and have three great children; a son and two daughters with a loving grandson and a daughter-in-law.