Mari Bishop, Finance Manager
Mari Bishop Biography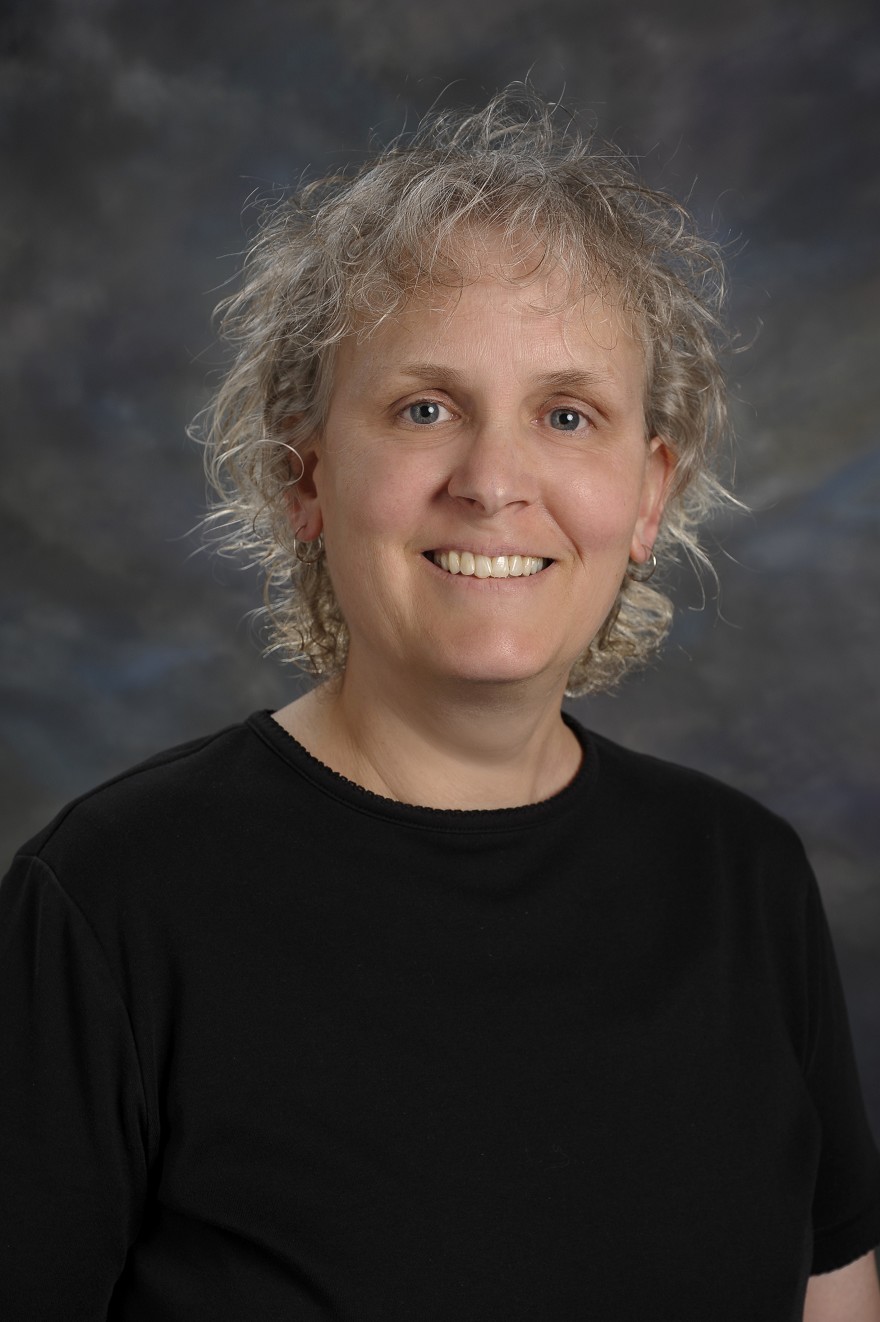 Mari is a Chartered Professional Accountant (CPA, CA) with many years of experience providing financial and accounting services to small and medium-sized businesses. She has been NADF's Finance Manager since 2001. In that capacity she is responsible for the overall design, establishment, management and evaluation of NADF's internal accounting system, including budgeting and forecasting, analysis and interpretation, financial policies, financial reporting, and supervision of staff. She also acts as an informational resource to other NADF staff.
Mari thrives on challenge. She is a lifelong learner, committed to learning and professional development, and to utilizing her knowledge and skills to grow personally and professionally. She believes passionately in human rights and social justice, and sees business and economic development as one of the keys to ensuring that each of us has the opportunity to nurture and follow our dreams, according to individual and collective values.
Mari's strong technical skills and professional integrity, combined with her ability to think creatively, make her a strong asset to NADF's Senior Management Team.