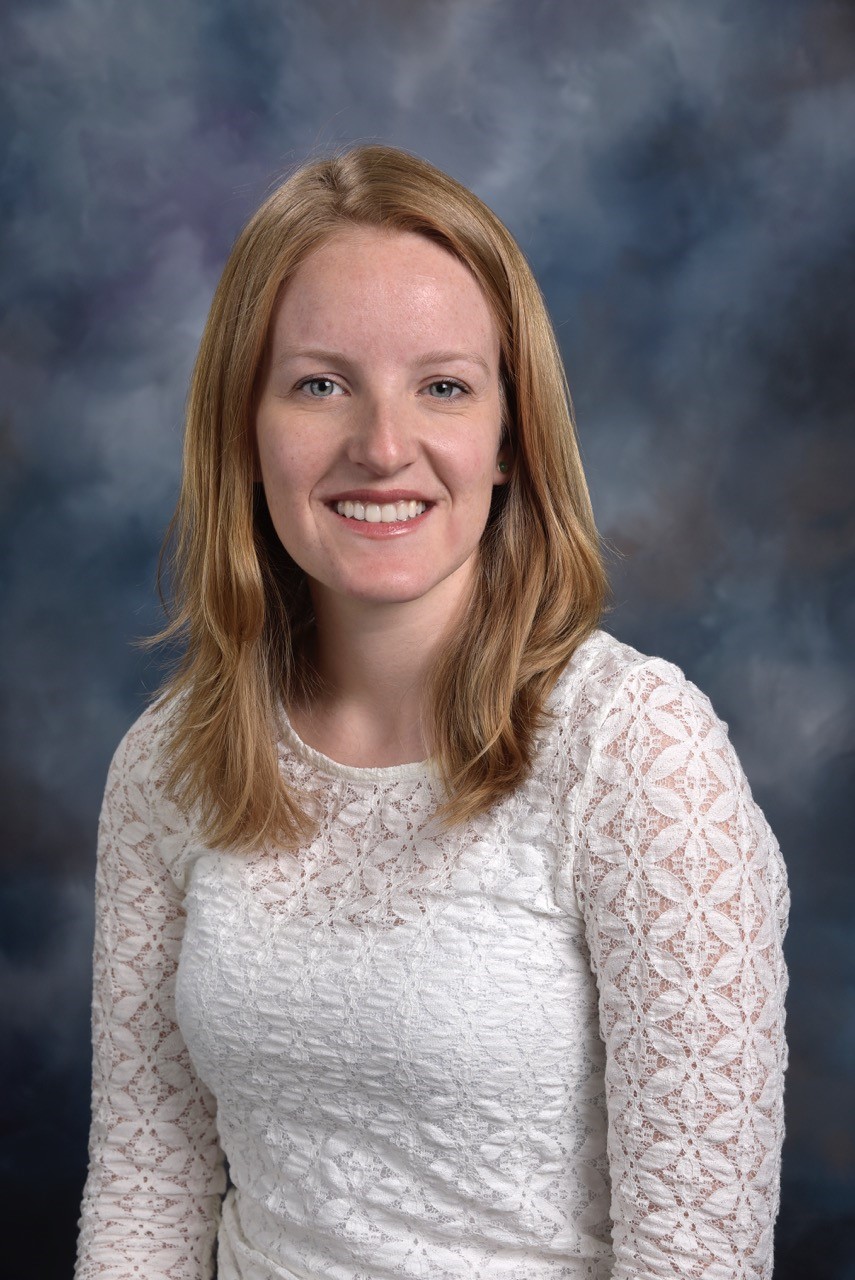 Melanie is the Senior Community Planner at NADF. She completed her Master's Degree at UBC's School of Community and Regional Planning where she specialized in Indigenous Community Planning. She worked closely with Skidegate First Nation on Haida Gwaii on their Comprehensive Community Plan as the focus of her degree.
Melanie completed her undergraduate degree at the University of Guelph where she studied rural and agricultural development within the context of International Development. Her work and studies brought her to East Africa, Eastern Europe, and South East Asia where she built lasting relationships with community based organizations to better understand how to support true change, as defined by the communities themselves.
During her studies at Guelph, she also worked with youth in Webequie First Nation and Kingfisher Lake First Nation. Her time in the north inspired her to pursue community planning in the context of First Nations in Canada, always with the intention of returning to Ontario.
Prior to graduating from UBC, Melanie completed an internship with Beringia Community Planning Inc. where she supported Pikangikum First Nation's Comprehensive Community Health Planning process. Upon graduating, she continued this work.
Melanie has had the honour of working with communities around the world on different social justice issues in the context of planning. Notably, she worked with the Municipality of Bustos in the Philippines on Climate Change Action Planning.
Melanie is committed to changing the way that planning work is approached with First Nations communities. Melanie works to ensure that the process is led and owned by the community. She is grateful for all those who have mentored her and led her along this path. With an open heart and mind she looks forward to building relationships and learning from her community partners in this work and beyond.