Ryan Choi, Web Developer and Graphics Designer
Ryan Choi Biography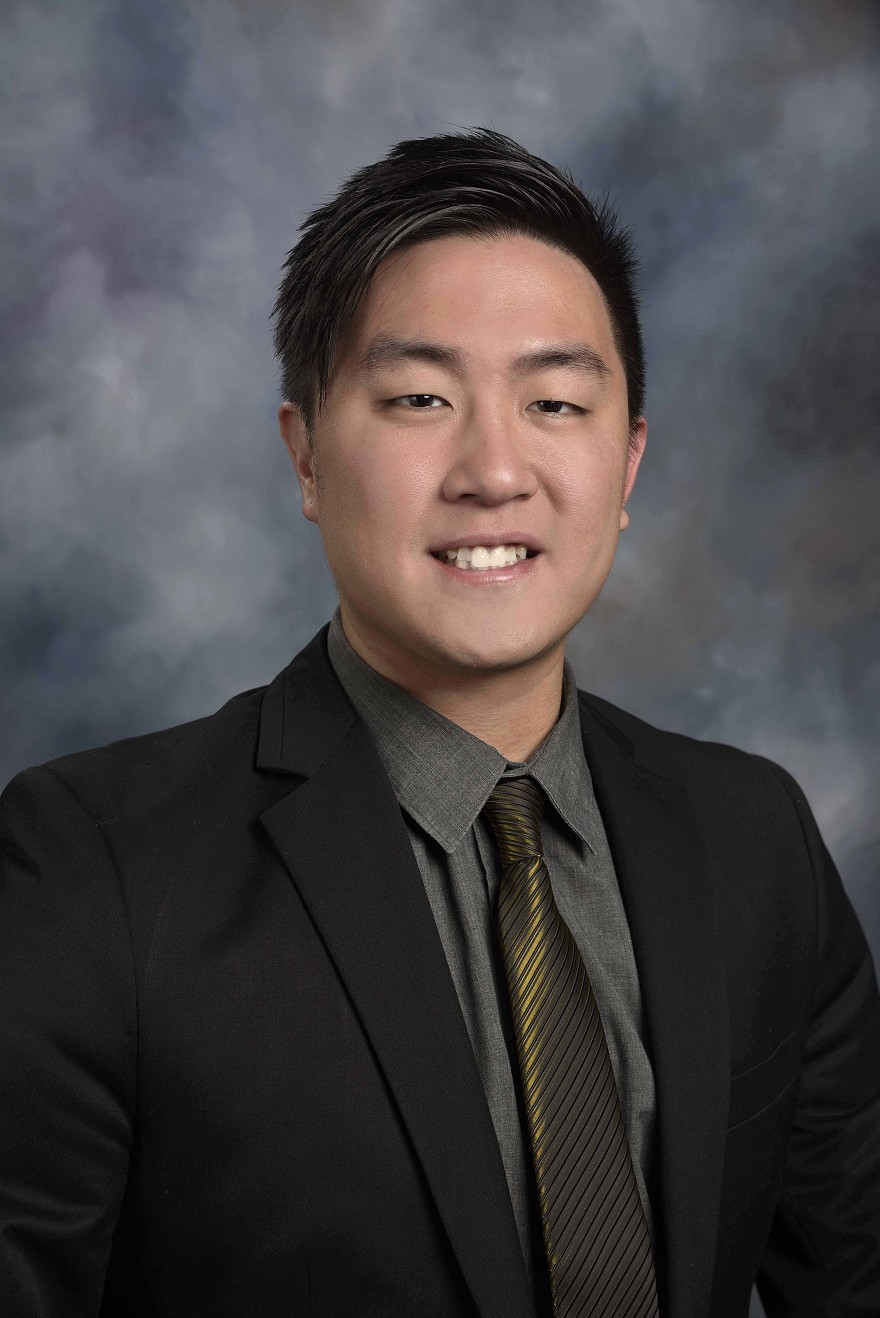 Ryan Choi is the Web Developer and Graphic Designer for Nishnawbe Aski Development Fund. His interests are in the fields of Web and Graphic Design. He is very passionate about creating all types of media and enjoys thinking outside the box when it comes to design. Ryan believes that by being imaginative with your work, you can attain unique results.
In 2011, he moved to Central London, England, UK and lived there for 8 months. He obtained great experience and knowledge of the digital industry.
In 2010, He completed a three year Media Arts program focused in Multimedia Production at Confederation College in Thunder Bay, Ontario. From which, Ryan received an Ontario College Advanced Diploma in Multimedia Production with First Class Standing (80% or higher overall average).
Through his academic interests and work experiences, he has developed teamwork and communication skills. Also, Ryan's academic career and an internship at a leading Canadian web agency Fenix Solutions in Ottawa, Ontario, have allowed him to gain valuable hands-on experience.
Ryan's hobbies are fishing, hiking, Olympic lifting, spending time with friends and family, arts and crafts, being creative and basically anything that has to do with technology and computers.