Who We Are
NADF is the first choice for Aboriginal business.
We are a not-for-profit Aboriginal Financial Institution serving entrepreneurs, businesses and communities in Northern Ontario. We offer a variety of services to support Aboriginal business and economic development, including financing, business support, community planning, and workshops and bookkeeping training.
Whether you need funding to start or grow your business, support to build community capacity or professional business advice, NADF has the tools to help you succeed.
NADF History
NADF was incorporated in 1984 and officially established in 1987. Today, we service 89 First Nations and their members, on or off-reserve, as well as all Aboriginal entrepreneurs and wholly-owned or majority-owned Aboriginal businesses operating in Northern Ontario.
Key Milestones Timeline
NAN Chief's Resolution passed mandating the establishment of NADF. NADF established as a corporation.
Frank Price & Associates hired to complete a feasibility study on NAN communities.
Bentley Cheechoo hired as NADF's first President/CEO.
NADF opens an office on the Fort William First Nation. NADF receives $7M in capitalization.
NADF hosts official opening ceremonies.
'Loan Guarantee Program' established in partnership with CIBC and Bank of Nova Scotia to increase loan maximum to $250,000 for the NAN membership.
Dennis Franklin Cromarty hired as President/CEO.
NADF hosts the "1st Annual NADF Business Awards" in Thunder Bay.
Direct Loans Program" introduced, allowing NADF to administer term, bridge and youth loans.
Industry Canada tops up NADF's loan fund with an additional $1.5M.
Harvey Yesno hired as President/CEO.
NADF partners with Industry Canada and is designated an External Delivery Office ("XDO") and begins delivering the programs and services of the Aboriginal Business Canada program.
NADF opens sub-office in Timmins, ON.

Neegani Investment Management Inc.," a subsidiary of NADF, is established to provide equity and conventional financing of up to $1M, allowing Aboriginal entities to participate in joint ventures.
NADF receives designation as a "Community Futures Development Corporation" (CFDC) and begins providing business counselling, investment and community strategic planning services to NADF's clients.
NADF relocates to Anemki Drive, Fort William First Nation.
Aboriginal Financial Institutions (AFI's) across Canada, including NADF, reach the $1 billion milestone for total loans disbursed.
NADF relocates to 106 Centennial Square, 2nd Floor in the City of Thunder Bay.
NADF hosts 1st Annual "Fairways for the Future Charity Golf Classic.
NADF celebrates 25th Anniversary.
NADF hosts its "20th Annual Business Awards" in Thunder Bay.
NADF and Lac Seul First Nation formalize partnership to initiate micro-loan fund.
NADF hosts two inaugural events: "Mining Ready Summit" and "Strategic Mineral Exploration and Mining Training Course."
NADF moves back to Anemki Drive, Fort William First Nation.
Brian Davey hired as Executive Director.
$4.4M FedNor funding for a 3-year project to enhance NADFs programs and services to support business development and opportunities related to mining development; particularly the Ring of Fire.
NADF begins administering the Aboriginal Business Contribution Program.
$2.5M Ministry of Aboriginal Affairs funding for a three-year project under the Aboriginal Economic Development Fund (AEDF), to support Business Financing and Community Economic Grants.
NADF can now match interest rates from other lending institutions and begins offering commercial mortgages and micro-loans ranging from $1000 to $7500.
Comprehensive Community Planning welcomed by First Nations.
MOU in place for the delivery of the ABFP Grant program with:
- Rainy Lake Tribal Area
- Metis Voyageur Development Fund
- Wakanegan C.F.D.C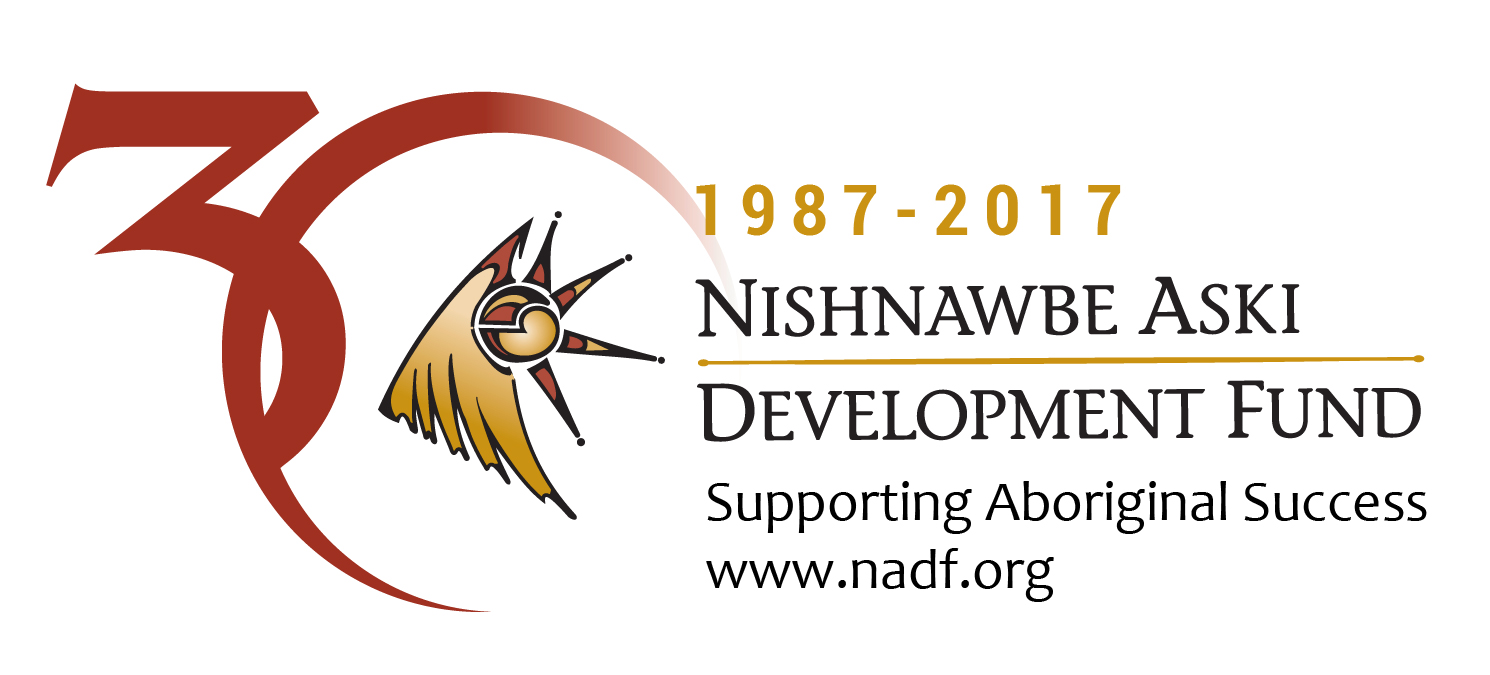 NADF updates branding, unveiling a new logo.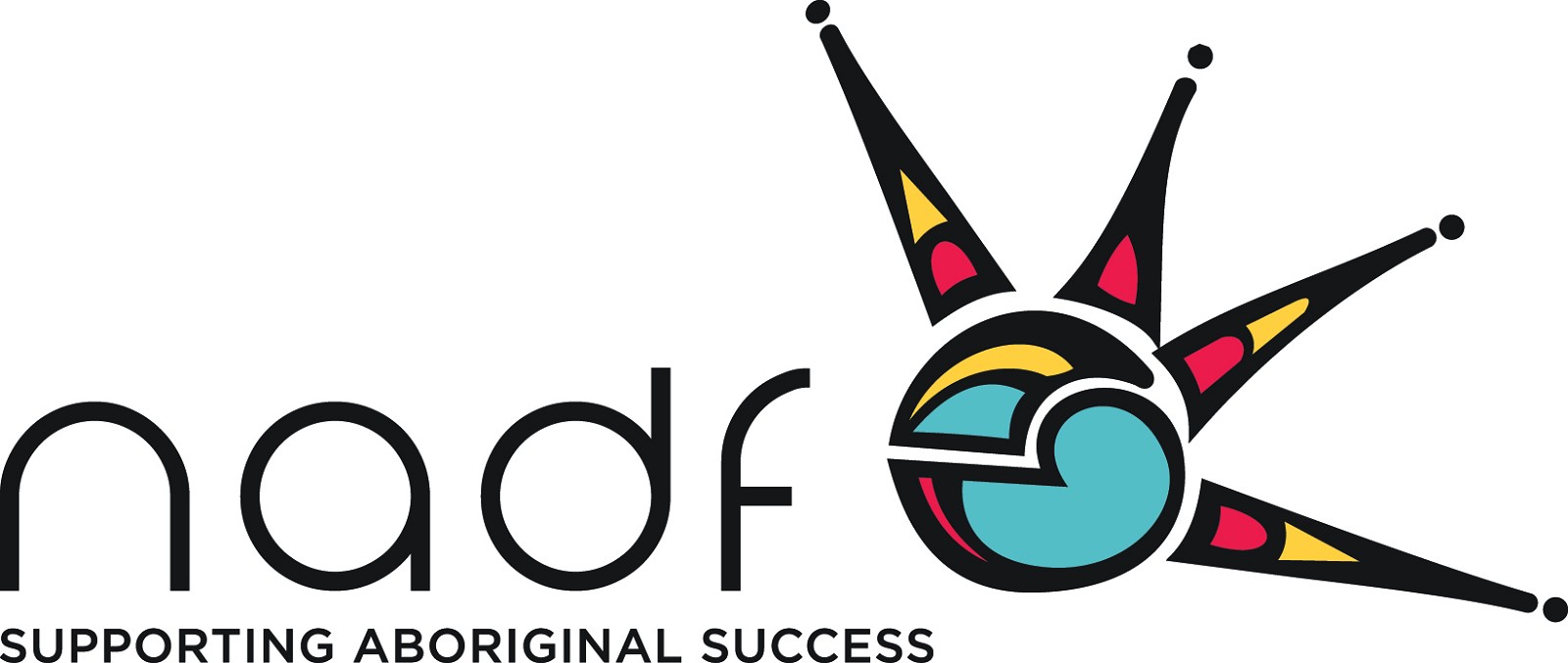 NADF Thunder Bay office relocates to Fort William First Nation