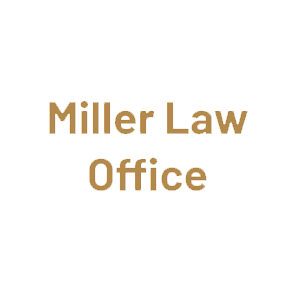 Miller Law Office
COVID-19 Emergency Funding
The Covid-19 pandemic has had a significant affect on my legal practise. Balancing work life and home life can be difficult at the best of times, but with the added need to isolate for various reasons related to Covid-19, maintaining a smoothly operating business has been a challenge. NADF funding has allowed me to invest and expand my business and create a home office workspace to allow us to work from home to ensure seamless support for our clientele. NADF was professional to deal with and very supportive of my business throughout the entire process and I hope to continue to work with them in the future.

~ Nicole D. S. Miller, Barrister, Solicitor & Notary Public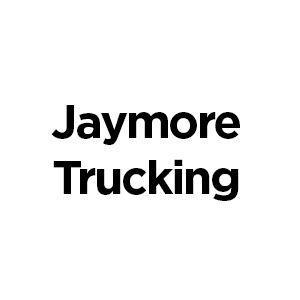 Jaymore Trucking
COVID-19 Emergency Funding
Due to the times, work in my field had become sporatic, and it was putting some pressure on me financially. In the meantime the funding allowed me peace of mind that I would be able to continue to succeed in my business while waiting for work to become more consitant once again. The staff at NADF was extremely helpful, efficient, and clear on the process of what I needed to do and thanks to the funding provided to me I was able to alleviate some of the worry that was brought on by the pandemic.

~Jason Genereux, Owner & Operator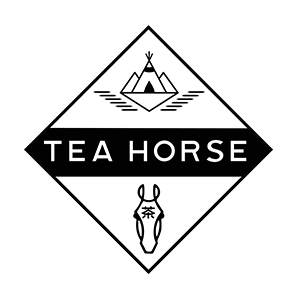 Tea Horse Ltd.
COVID-19 Emergency Funding
NADF provided the tools, virtual presentations by industry experts, and networking opportunities to assist me to pivot my business during the COVID19 pandemic. Information regarding COVID19 emergency funding was sent out in a timely and easy to understand format. The ongoing support I received was extremely beneficial for the continued growth of my business, my brand and my online store.

Thank you to all the staff at NADF for your excellent guidance and support

~ Denise Atkinson, Owner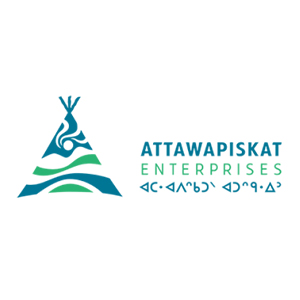 Attawapiskat Enterprises
Attawapiskat First Nation owns three companies in Timmins, Ontario, Attawapiskat Catering, Attawapiskat Security and Attawapiskat Resources, we have been in business for over 10 years, we employ and train Indigenous People on an ongoing basis and grow our companies every day. All companies are healthy
Throughout this business cycle over the last number of years we have used NADF on a regular basis for the whole spectrum of business activity from business plans, capitalization to marketing and everything in between.
As we all know, knowledgeable staff and swift responses are essential in business no matter the type of business - we have found all of this with NADF and we have grown over the last two years during the pandemic and we have found the service and attention from NADF to continue in uninterrupted - it has been seamless!
~ Bob Dickson, CEO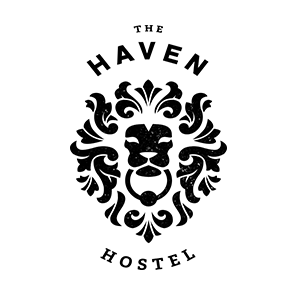 The Haven Hostel - Thunder Bay
Business Plan Guidance, Financing – Grant & Loan
"The people at NADF were mentors and huge supporters. Even before I applied for financing, they helped me develop my business plan and gave me marketing pointers. Then when the right building became available for the hostel, I had an Aboriginal Business Financing Program grant in place and various loans from different programs for the mortgage and renovations. Because of my work with NADF, I was also able to secure financing for other renovations with another financial institution, after being turned down over and over again. If it weren't for NADF, I wouldn't be doing what I'm doing right now. They're the ones that pulled me through."
~Holly Watson, co-owner of The Haven Hostel, Thunder Bay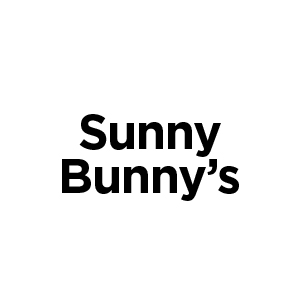 Sunny Bunny's - Longlac
Business Incubator Program
"NADF was a big help because they came to my community and talked about business planning. I learned how to investigate food costs and prepare my business plan for my chip stand and chip truck. I didn't know a lot about business but the information was geared to my level, and now I feel a bit more relaxed and I'm motivated. I know I can do what I set out to do."
~April Luby, owner of Sunny Bunny's, Longlac and Long Lake #58 First Nation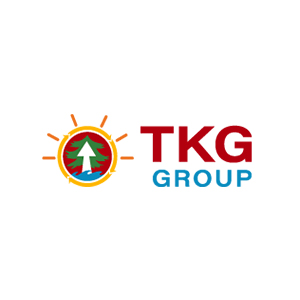 TKG Group - Thunder Bay
"Business opportunities come and go quickly for the First Nations to take advantage of and in some cases, financing is required. NADF knows the First Nations it serves and the challenges it has with financing, the staff at NADF were very quick and responsive to the financing needs of our group. They were quick to provide a financing proposal that fit our needs and their Board were equally quick to respond favorably. They know the need for business growth of our First Nations."
~Jonathon Mamakwa, President, TKG Group