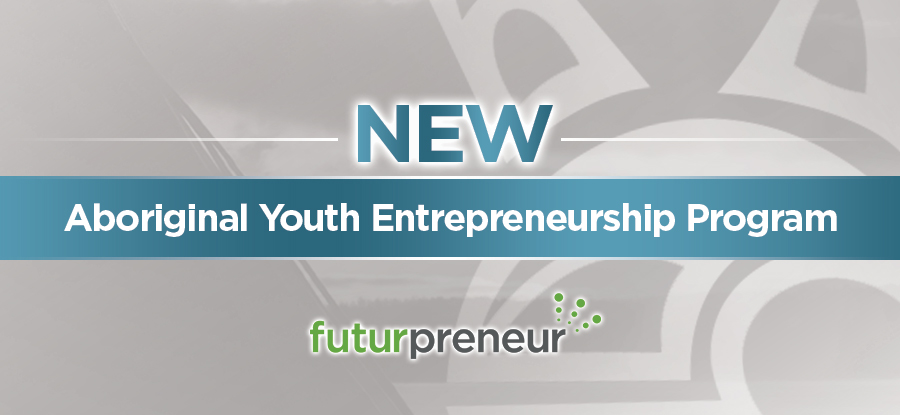 On February 2, 2021, NADF achieved a new milestone - $50 Million in loans disbursed since 1987. To commemorate this momentous occasion, NADF and Futurpreneur Canada have partnered to launch a new program - the Aboriginal Youth Entrepreneurship Program (AYEP) - to support the establishment and growth of youth owned businesses in NADF's service area (Nishnawbe Aski Nation, Treaty 3, or Robinson-Superior 1850).
---
Program Overview
Registration Opens: Monday, March 29, 2021
Registration Deadline: Ongoing Intake. Available funding is limited. Register early!
The Aboriginal Youth Entrepreneurship Program offers promising young entrepreneurs access to coaching, financing, and mentoring to help them launch their own businesses. With up to $20,000* in financial support and up to 2 years of expert mentoring, and access to resources, NADF and Futurpreneur are here to help Aboriginal youth bring their business idea to reality.
Take the first step towards entrepreneurship! Register Here
---
Info Sessions
Introduction to Aboriginal Youth Entrepreneurship Program
Participants will:
be introduced to NADF and Futurpreneur and the NEW Aboriginal Youth Entrepreneurship Program
learn about the eligibility requirements to access up to $20K in financial support to help youth launch a business
learn about the AYEP Registration and Application processes
learn about the free tools and resources available, including Futurpreneur's Business Plan Writer and Cash Flow Template
participate in an interactive Q&A with NADF and Futurpreneur
---
Program Highlights
Up to $20,000*

up to $17,500 in the form of a repayable loan
up to $2,500 in the form or a non-repayable grant

the grant portion will assist the entrepreneur to establish a bookkeeping system (cloud-based, software, or outsourcing)

0% equity requirement
6.2% interest
60 month term

Interest only payments in Year 1

Early repayment, no penalty
Matched with an expert mentor who will provide

business advice, support and encouragement during the first 2 years of operation
---
Applicant Eligibility
Aboriginal Youth (18-39 years)
First Nations
Metis
Inuit
---
Project Eligibility
New small business or New business established less than 12 months
Must be a wholly-owned or majority-owned Aboriginal business
Business must be based and operating in NADF's service area (Nishnawbe Aski Nation, Treaty 3, or Robinson-Superior 1850), including First Nations, urban and rural communities
The business must fall within specified industry guidelines in order to be approved for financing.

---
Application Process
Interested youth must register to be connected with a Futurpreneur Business Development Expert
Your Business Development Expert confirm eligibility
Eligible youth will receive coaching and guidance throughout the development of their business plan and cashflow statement.

All business plans must be developed on Futurpreneur's online Business Plan Writer
All cash flow statements must be developed on the template provided by Futurpreneur

Submit your applications to Futurpreneur Canada and NADF. At a minimum, your application must include the following:

Proof of Aboriginal ancestry
Resume highlighting experience, training and/or education related to your business idea
Two (2) personal references
A completed business plan demonstrating viability
Project costs and financing breakdown
A 2-year projected cash flow

Await decision on your financing request.
---
Interested?
Questions? Contact Us
Like us on Facebook and Follow us on Twitter to receive updates.